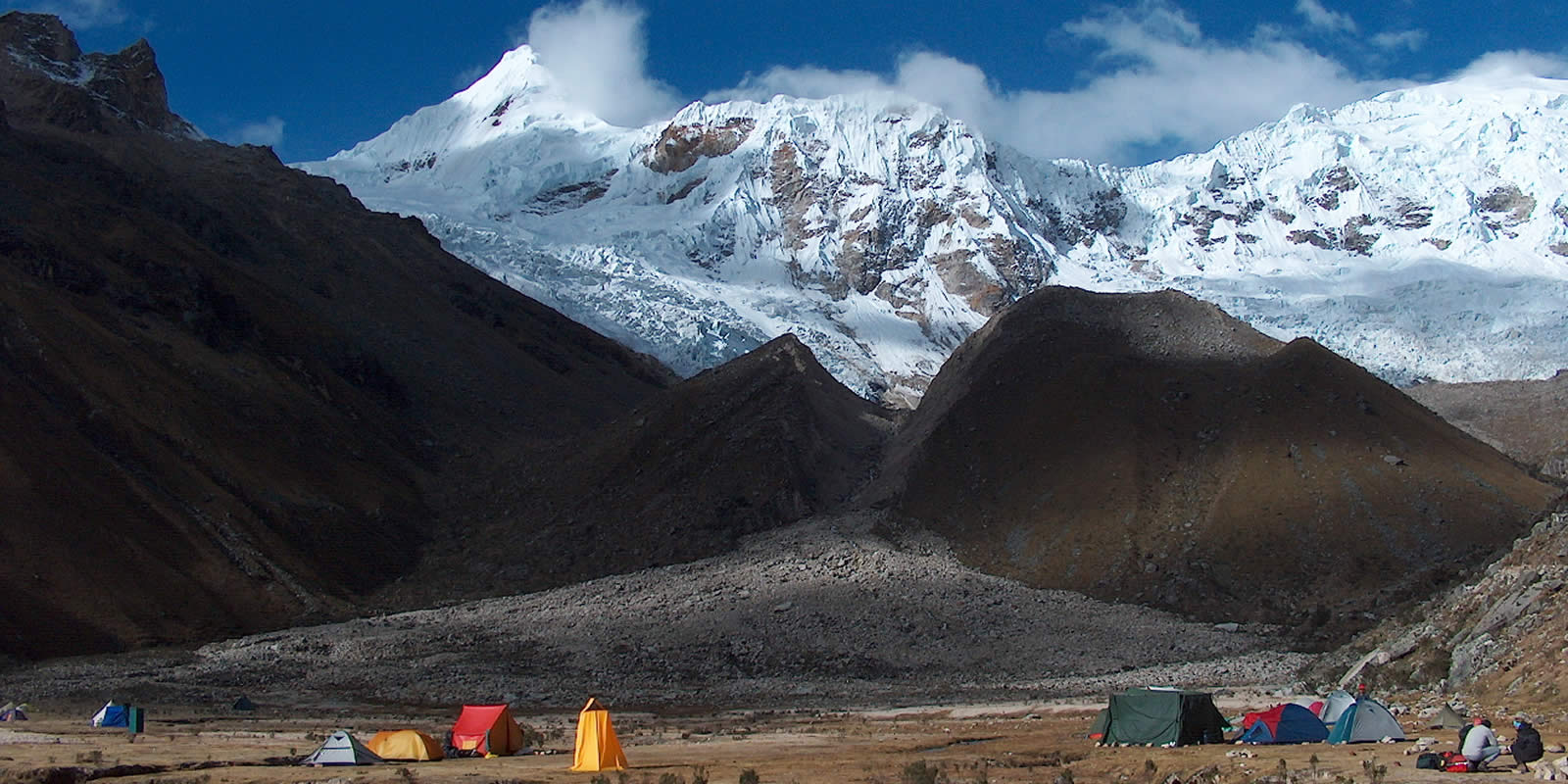 In Quechua, Urus (549m) means brain. This is one of the easier climbs in the Ishinca valley due to the fact that you camp right next to the moraine. Most climbers that attempt to summit Ishinca will also do Urus because of its closeness. The east face of Urus is almost always climbed because it is easier and more accessible.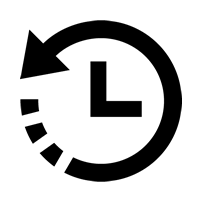 1
Length
3 Days
2
Difficulty
Easy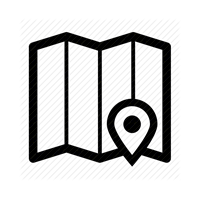 3
Approach Route
Ishinca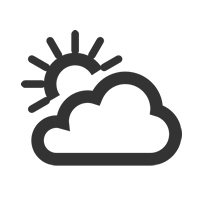 4
Recommended Time of Year
April – October
Itinerary:
Day 1: Huaraz – Pashpa 3400 m. – Base Camp Ishinca 4350 m.
The walk to base camp is begun in Pashpa, going up the Ishinca Valley. After going up for about two hours, climbers will arrive at the control post for the national park, where they will be required to register for treks or climbs. Three hours later, upon arriving at the base camp for Ishinca, climbers will be able to appreciate the panoramic views of Tocllaraju and Urus. Total time to base camp is 5 to 6 hours.
Day 2: Base Camp Ishinca 4350 m. – Summit Urus 5450 m. – Base Camp Ishinca 4350 m.
Climbers will wake up early, around 3:00am and begin to walk to the moraine. Upon reaching the glacier, it will be necessary to put on climbing gear. While going up, many peaks of the white mountain range will be seen, at the summit the following mountains can be seen: Ranrapalca, Ishinca, Palcaraju, Tocllaraju, Urus, Vallunaraju, Aquilpo, Vicos, Copa and Huascaran. Approximate climbing time 8-10 hours.
Day 3: Base Camp Ishinca 4350 m. – Pashpa – Huaraz.
Approximate time from Pashpa to Huaraz will be 6 to 7 hours.