Artesonraju (6025m), belongs to the Huandoy complex of mountains, and is flanked to the north by Santa Cruz, the east by Huaripampa, to the south by Paron, Morococha and Llanganuco. With its unique triangular shape, Alpamayo is of the most beautiful mountains in the area and the world. Artesonraju is the Paramount Pictures Mountain, and is one of the most recognized mountains in the world. There are two principal routes to climb this mountain. The first is the north side, accessible by either the Llanganuco or Artison valleys. The second, and southern route is reached by Paron lake, which is located at the end of a valley with the same name. This southern route is characterized by an incredible ice climb, with a degree of up to 70 degrees and a total altitude gain of 1200 meters.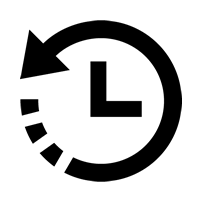 1
Length
5 Days
2
Difficulty
Difficult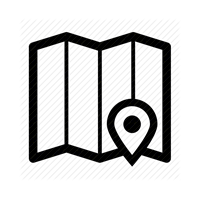 3
Approach Route
Parón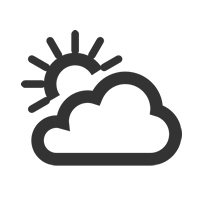 4
Recommended Time of Year
June – August
Itinerary:
Day 1: : Huaraz – Caraz – Laguna Paron 4140 m. – Base Camp Artesonraju 4500 m.
Leave from Huaraz, passing the major cities of the region, Carhuaz, Yungay, and Caraz. From Caraz, we will go up to the lake of Paron to begin the walk to base camp at 4500 meters. Time: 4 to 5 hours.
Day 2: Base Camp Artesonraju 4500 m. – Camp I del Artesonraju 5200 m.
Leave for Camp 1, zigzagging up the glacier until reaching the camp at 52oo meters. Expect six to seven hours of climbing.
Day 3: Camp I del Artesonraju 5200 m. – Summit Artesonraju 6025 m. – Camp I del Artesonraju 5200 m.
Leave the campsite early to climb a wall if up to 70-degree incline. Upon reaching the summit, we will appreciate panoramic views of the surrounding peaks. Descent from the summit is done by rappelling. Total time from camp one and back is nine to twelve hours.
Day 4: Camp I del Artesonraju 5200 m. – Base Camp Artesonraju 4500 m.
Descent to base camp. Approximate time four to five hours.
Day 5: Base Camp 4500 m. – Caraz – Huaraz.
Return by the west side of Paron, walking time of three to fours hours. Return to Huaraz by bus, passing Caraz, Yungay, Carhuaz and finally Huaraz.