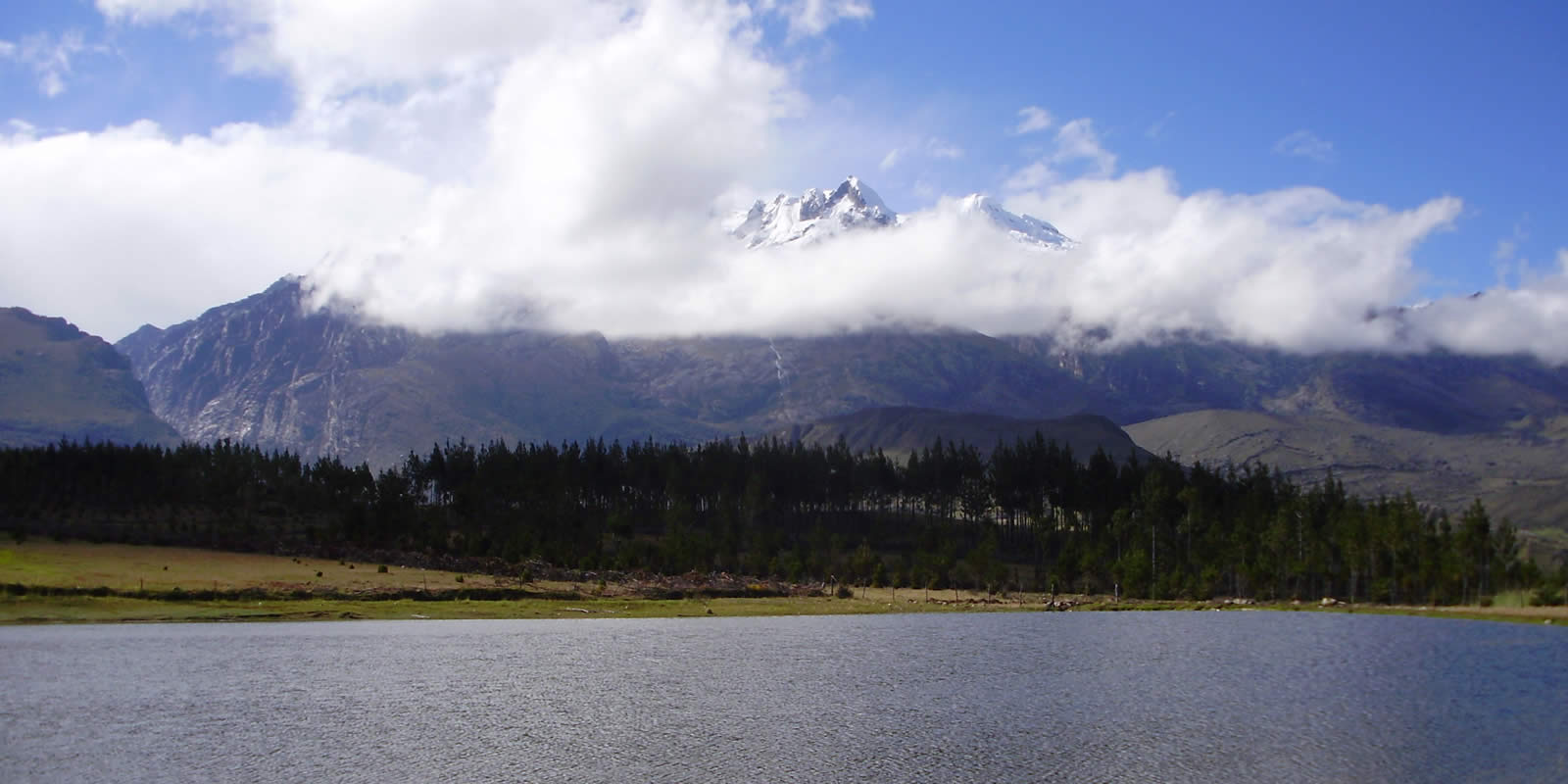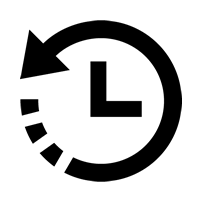 1
Length
4 Days
2
Difficulty
Moderate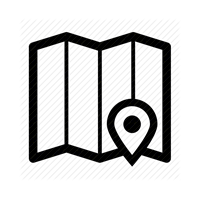 3
Approach Route
Quilcayhuanca – Tullpacocha
4
Highest Pass
Huapi 5020 meters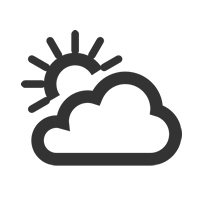 5
Recommended Time of Year
April – October
Itinerary:
Day 1: Huaraz – Llupa – Pitec – Quebrada Quilcayhuanca –
Visit to the ruins of Tambo Nuevo – camp at Cayeshpampa, 4100 m. Five to six hours of walking.
Day 2: Camp Cayeshpampa 4100 m. – Lake Tullpacocha 4300 m. and Cuchillacocha 4625 m.
Camp Cuchillacocha. Another five to six hours of walking.
Day 3: CCamp Cuchillacocha – Paso Huapi 5020 m. – Cojup Valley.
E Today we will follow a path that takes us to the moraine of the Huapi peak, and get to 5421 meters. This will take about two hours from the campsite and is the highest point of the hike. Fro this vantage point, the mountains Ranrapalca, Ishinca, Tocllaraju, Palcaraju, Huapi, Pucaranra, Chinchey, Tullparaju, Andavite, Cayesh, Maparaju, San Juan, and Huantzán will be observed. After this, we descend the Cojup valley and camp in it, with an expected walking time of six to seven hours.
Day 4: Quebrada Cojup – Huaraz.
Today we go downhill further into the Cojup valley until we reach a flat part that affords views of the surrounding valleys. Eventually, we will reach the community where we began the hike, and return to Huaraz. Four to five hours of walking.