Andes Camping Expeditions
We are a climbing agency with many years of experience in Huaraz, specializing in sustainable tourism and mountain climbing.
We are staffed by experienced guides that have been certified by the mountain climbing agency UIAGM.
All of our guides are experienced in the Huayhuash and White mountain ranges.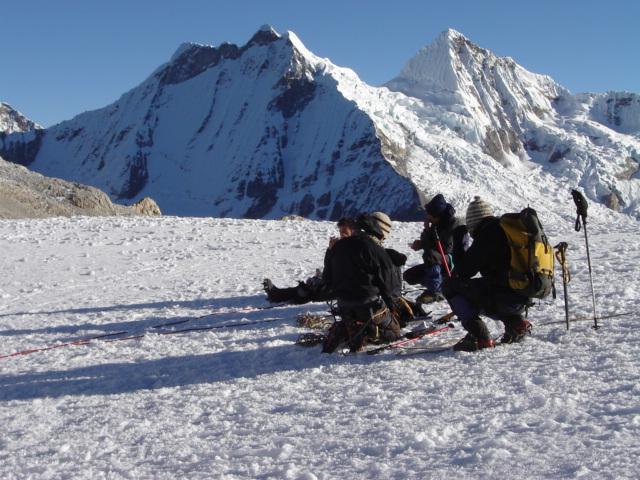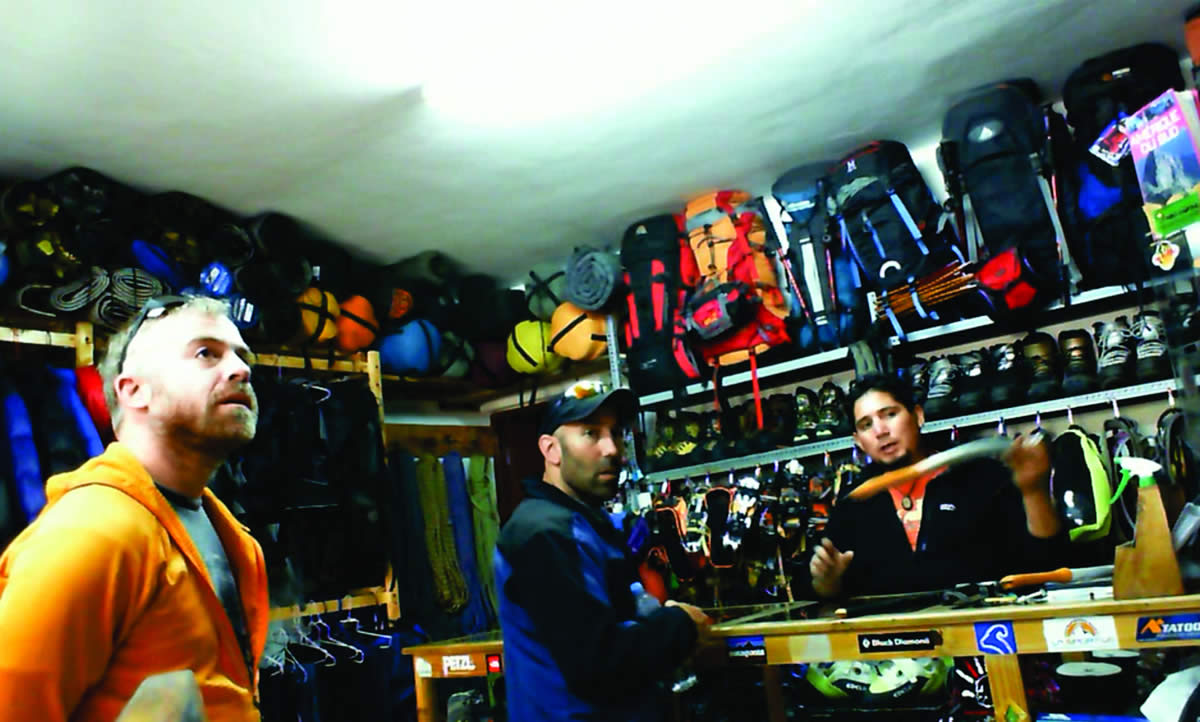 All of our climbing gear is of excellent quality and will get you through your adventures here in Huaraz.
All of the materials we supply are examined thoroughly before use, and we prepare all of our food carefully to ensure the health and safety of our clients.
MISSION
We are a business dedicated to provide access to the best attractions that Huaraz has to offer. Whether you want to climb mountains, trek, or see the Andean culture, it is our goal to provide quality and personalized attention to make your vacation unforgettable.
VISION
To be a travel agency recognized by the excellence and quality of our services, dedicating our time to exceed the expectations of our clients, while developing activities with respect to the local culture and environment.