Tocllaraju (6032m), known for is amazing pyramidal form that looms over the Ishinca valley. You will be able to see this magnificent peak starting at the base camp. Apart from its beauty, Tocllaraju is known for a giant mushroom snow formation near the peak. In Quechua, Tocllaraju means "snow trap" because of its beauty that lures climbers from all over the world.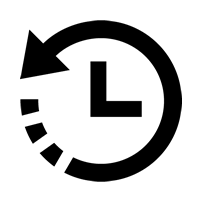 1
Length
5 Days
2
Difficulty
Moderate to Difficult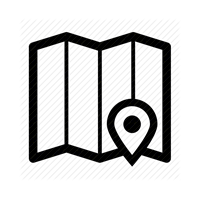 3
Approach Route
Ishinca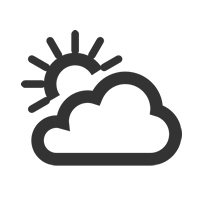 4
Recommended Time of Year
June – August
Itinerary:
Day 1: Huaraz – Pashpa 3400 m. – Base Camp 4350 m.
The walk to base camp is begun in Pashpa, going up the Ishinca Valley. After going up for about two hours, climbers will arrive at the control post for the national park, where they will be required to register for treks or climbs. Three hours later, upon arriving at the base camp for Ishinca, climbers will be able to appreciate the panoramic views of Tocllaraju and Urus. Total time to base camp is 5 to 6 hours.
Day 2:Base Camp 4350 m. – High Camp del Tocllaraju 5300 m.
From base camp, it takes about 4 to 5 hours to get to the ice and snow level. Upon reaching the glacier, it will be necessary to put on climbing gear, and go up another two hours until the high camp is reached. From here, there are excellent views of the surrounding mountains, which include Ishinca and Aquilpo. Total time: 5 to 6 hours.
Day 3: High Camp del Tocllaraju 5300 m. – Summit del Tocllaraju 6032 m. – High Camp del Tocllaraju 5300 m.
To make the summit of Tocllaraju, climbers will leave camp one at two in the morning. After climbing for about six hours, the summit is made at 6032 meters. From the tip, climber can enjoy for a few minutes before heading back down. Total time: 9 to 12 hours.
Day 4: : High Camp del Tocllaraju 5300 m. – Base Camp 4350 m.
Walk of approximately 4 to 5 hours.
Day 5: Base Camp Ishinca 4350 m. – Pashpa – Huaraz.
Approximate time from Pashpa to Huaraz will be 6 to 7 hours.