Pisco mountain (5750m), forms part of the matrix of a neighbouring peak, Huandoy. From its summit, you will be able to have a 360-degree view of the mountains that surround it, and because of this, it is called the heart or balcony of the White Mountain range. Looking to the east, you can see the impressive Chacraraju; to the north the Pyramid of Garcilaso, Artesonraju, Quitaraju, Alpamayo and Santa Cruz; to the east the peak of Caraz, Aguja, El Cerro, La esfinge, and Huandoy with its four peaks. Toward the south Huascarán and Chopicalqui are also visible.
Pisco is one of the easiest climbs in the region when compared to the neighbouring peaks. Its name comes from the traditional Peruvian brandy; most climbers and guides celebrate the climb with a drink of pisco. Due to the popularity of the hike, there is a risk of overuse of the climb and trash in the base camp. This mountain is ideal to get used to the altitude, and is often used to prepare for higher climbs or at the end of a trek.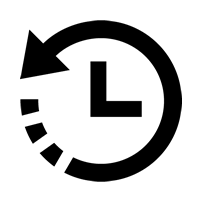 1
Length
3 Days
2
Difficulty
Easy to Moderate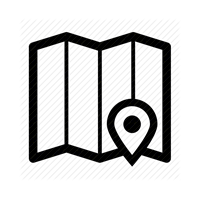 3
Approach Route
Llanganuco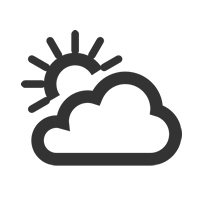 4
Recommended Time of Year
April – October
Itinerary:
Day 1: : Huaraz – Yungay – Cebollapampa 3900 m. From here the hike to base cam begins. Takes about four hours to get there. .
Day 2: Base Camp 4640 m. – Summit del Pisco 5752 m. – Base Camp 4640 m.
Expect to leave base camp at about 1:00a.m. After crossing the moraine, you will arrive at the base of the snow and ice, and a few hours later you will be at the summit of 5752 meters. Considered the balcony of the White Mountain range, Pisco is one of the most beautiful vantage points in the country.
Day 3:Base Camp 4640 m. – Cebollapampa 3900 m. – Huaraz. Descent usually takes between six or seven hours.