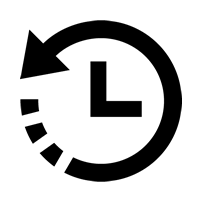 1
Length
3 Days
2
Difficulty
Easy to Moderate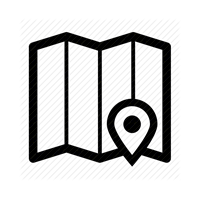 3
Approach Route
Llanganuco
4
Highest Pass
Pisco 4900 meters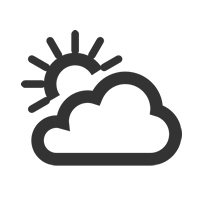 5
Recommended Time of Year
April – October
Itinerary:
Day 1: Leave Huaraz towards Yungay, from where we go up to Llanganuco and later Cebollapampa at 3900 meters.
From Cebollapampa the hike to lake 69 at 4620 meters begins. We will camp at the lake and enjoy incredible views of Huascaran, Chopicalqui, Pisco, Yanapaccha and Chacraraju. Length: 6-7 hours.
Day 2: Leave for base camp of Pisco.
During this hike, we will be able to see more, Chopicalqui, Yanapaccha, Chacraraju, Pisco and Huandoy. End the day at Pisco base camp, with a total time of 6 to 7 hours.
Day 3: Leave Base Camp and return to Cebollapampa. To 3 to 4 hour hike down to the twin lakes of Llanganuco, where we will stop to take pictures before returning to Huaraz. Total time is three to four hours.