Vallunaraju (5686 m), is one of the most prominent peak visible from the streets of Huaraz. The other peaks that can be seen from Huaraz Ocshapalca, and Ranrapalca, all of which are located in the Llaca valley. In Quechua, Vallunaraju means "Peak of Dreams" and is know one of the most commonly climbed peaks in the area, due to easy access, relative ease of climbing and relatively low altitude.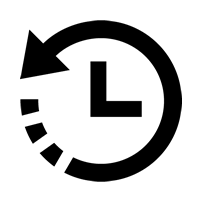 1
Length
3 Days
2
Difficulty
Easy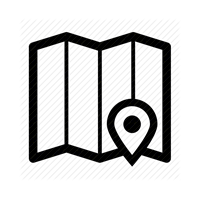 3
Approach Route
Marian Llaca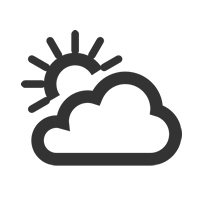 4
Recommended Time of Year
April – October
Itinerary:
Day 1: Huaraz – Quebrada Llaca – Base Camp de Llaca 4400 m.
Transport in bus from Huaraz to base camp. About three hours total
Day 2: Base Camp de Llaca 4400 m. – Summit del Vallunaraju 5686 m. – Base Camp.
Summit day is started at three in the morning, first crossing the moraine, going up the glacier, and reaching the summit. Fro the top there is a breathtaking view of the surrounding mountains. After appreciating the view, return to base camp for a total time of eight to ten hours.
Day 3: Base Camp de Llaca 4400 m. – Huaraz.
Return to Huaraz in about three hours.