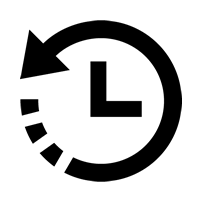 1
Length
4 Days
2
Difficulty
Moderate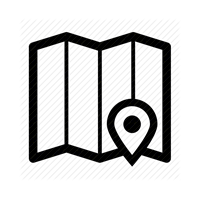 3
Approach Route
Honcopampa
4
Highest Pass
Urus 5,000 Meters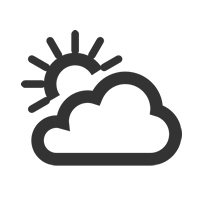 5
Recommended Time of Year
April – November
Itinerary:
Day 1: Leave from Huaraz to Honcopampa in bus. From here, the walk begins to Aquilpo Lake, where we will camp at 4200 meters. Total walking time will be six to seven hours..
Day 2: From our campsite, we will leave early to make the Urus pass at 5000 meters, from which the mountains Vallunaraju, Ocshapalca, Ranrapalca, Ishinca, Palcaraju, Tocllaraju and Urus can be seen. After the pass, we go down to camp at base camp of Ishinca, 4350 meters. Seven to eight hours of walking.
Day 3 : From basecamp we will descend to the community of Collon and take our bus back to Huaraz. Total walk time of four to five hours.