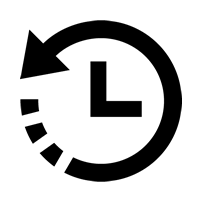 1
Length
3 Days
2
Difficulty
Easy to Moderate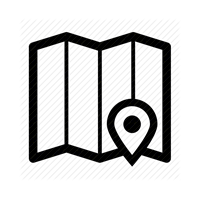 3
Approach Route
Sacracancha – Shongo
4
Highest Pass
Yanashallash 4700 m.s.n.m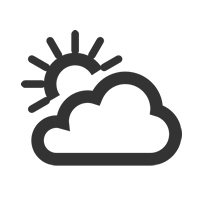 5
Recommended Time of Year
April – October
Itinerary:
Day 1: Huaraz – Olleros – Canrey Chico – Río Negro – Sacracancha 4080 m.
Leave Huaraz in bus for the community of Olleros, where the hike is begun going up a broad valley. The fist campsite is called Sacracancha, and is reached in five to six hours.
Day 2: Sacracancha – Yanashallash 4700 m. – Shongopampa 4088 m.
Today we will make the high pass of the hike at 4700 meters, Yanashallash. From this pass, we descend to our second campsite, Shongo. Six to seven hours of walking.
Day 3: Shongopampa – Chichucancha – Chavín de Huántar – Huaraz.
Descent toward Chavín de Huántar, passing small communites, Chichucancha, Lanchay and Ninapata. When we get to Chavin, we will eat lunch, visit the ruins, and return to Huaraz in bus. Four to five hours of walking for the final day.